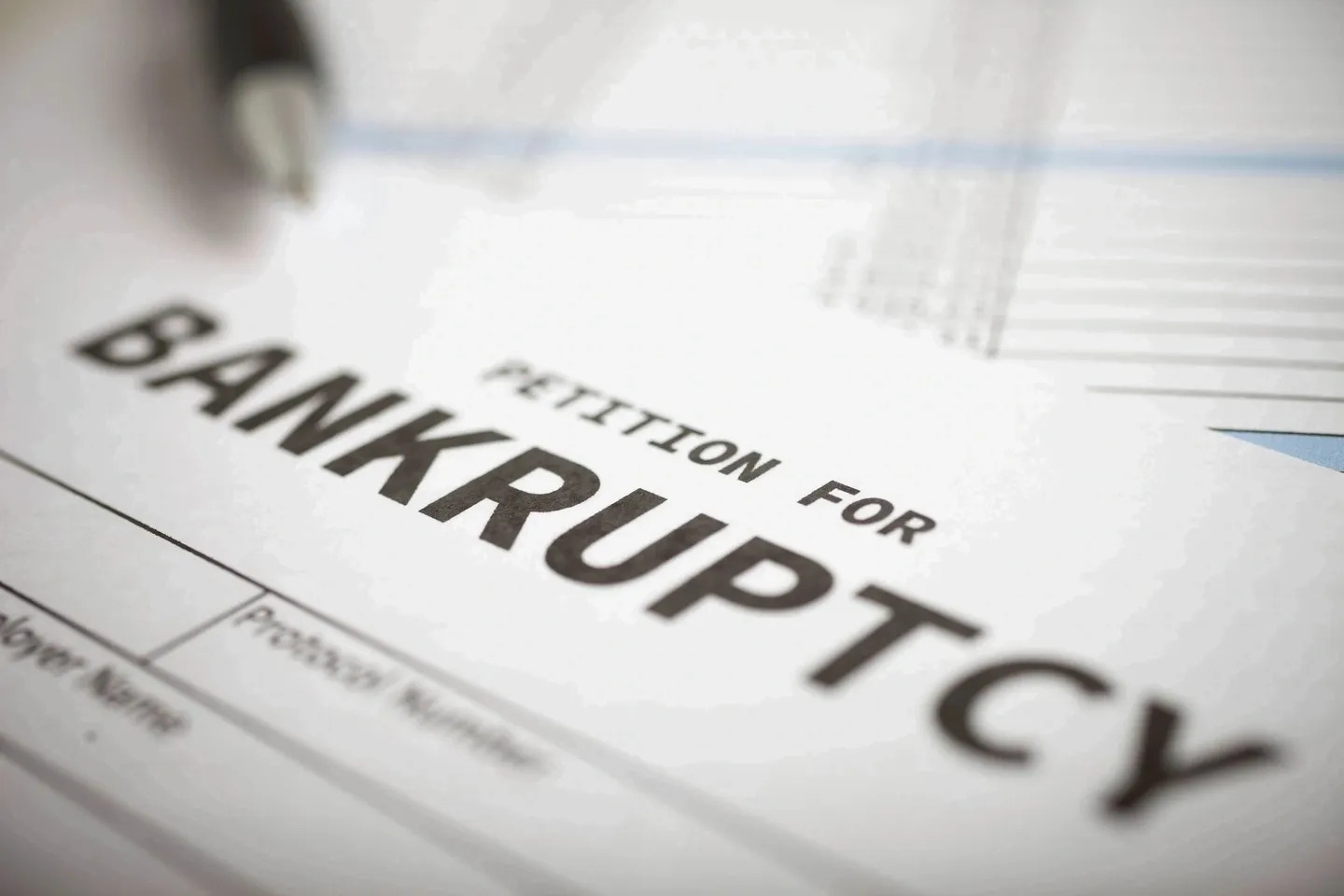 Bankruptcy Law

(Chapter 7 or Chapter 13)
We represent individual debtors in Chapter 7 (straight bankruptcy) and Chapter 13 (wage earner/payments bankruptcy). For individuals, we guide the debtor through the bankruptcy process, advising the debtor on the most appropriate bankruptcy chapter, how to protect assets and how to develop a strategy for obtaining a discharge. A bankruptcy filing is not for everyone, and certainly, recognize that sometimes you need someone to simply call a creditor to help negotiate a settlement. We always strive to ensure that our clients are fully informed throughout the process.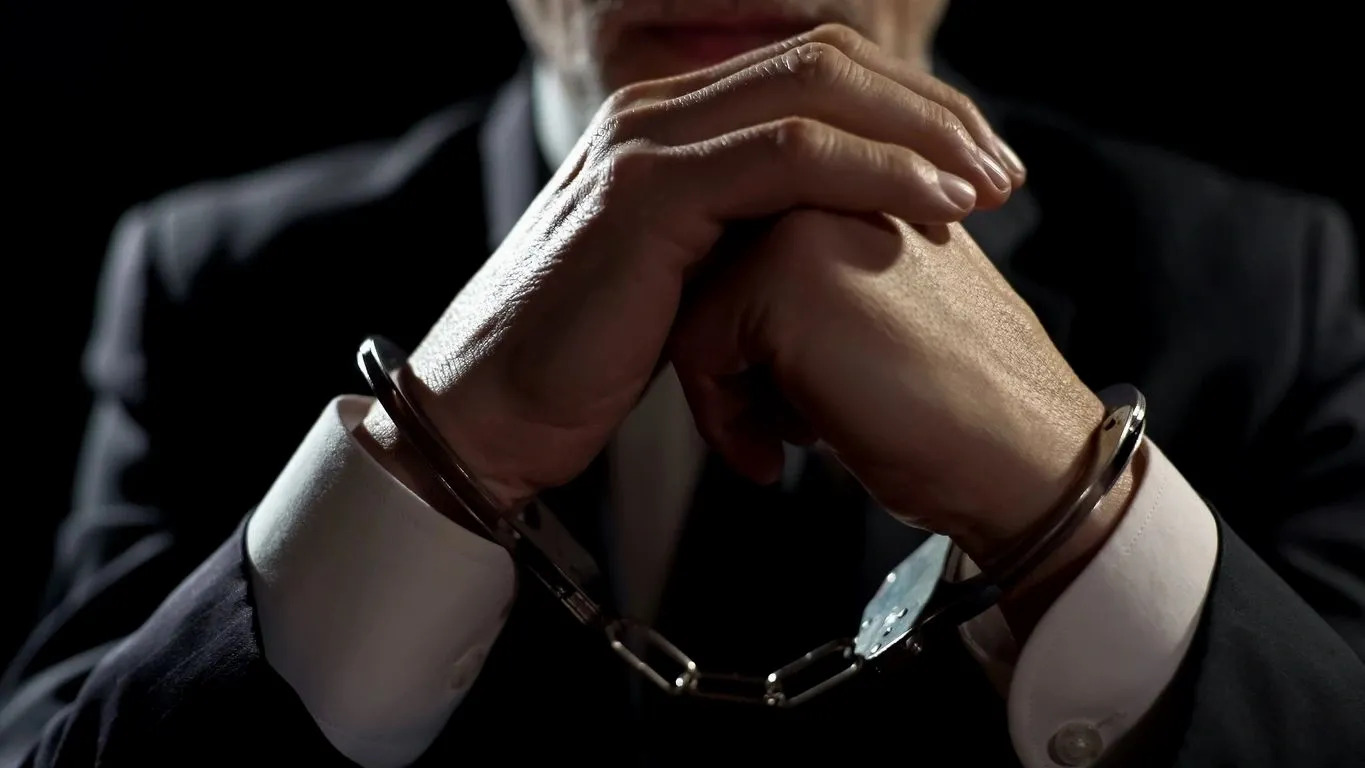 Occena Law assists with all types of criminal charges and offenses, ranging from Assault and Battery, Larceny, Driving Offenses, such as OUI and DWI, as well as Drug related arrests. We defend individuals in high stakes criminal litigation. Before all else, Attorney Occena is a trial attorney. We will help you understand the government's position while identifying methods to strengthen your defense against aggressive prosecutors.
In the end, our strategy is simple: putting the client first will garner superior results. No attorney can ever promise a certain result, but our work ethic and expertise can certainly maximize our client's chances of receiving a favorable outcome.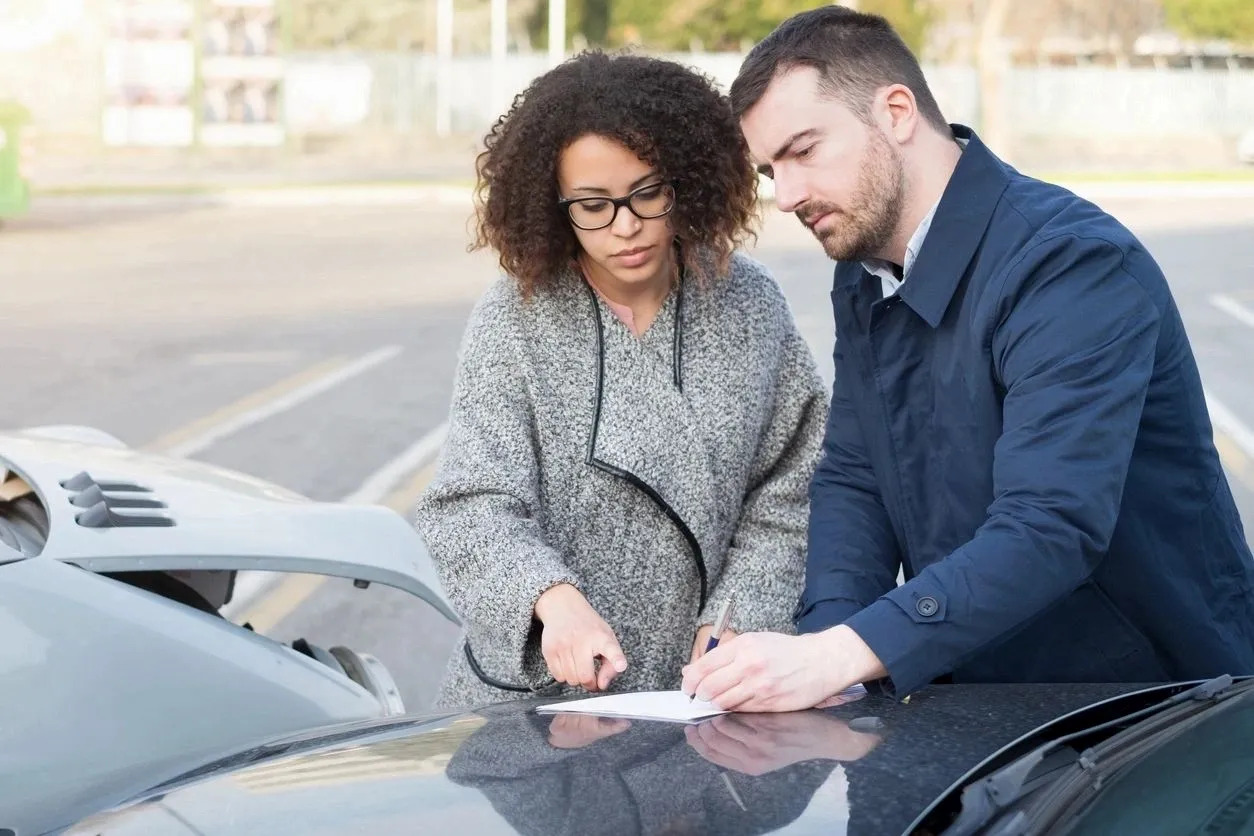 Occena Law has represented hundreds of individuals in auto accident claims over the years. We understand that issues may arise when you have been injured in a car accident, including liability coverage issues, hit and run accident problems, uninsured motorist coverage, or underinsured bodily injury coverage (SUM coverage).
It is crucial that you hire an experienced attorney to advocate for you against the insurance company. Decisions you make immediately following an accident May have a significant effect on how your claim is resolved. So don't wait for a lawyer involved.
If you have been injured in a car accident, Attorney Occena can get you the compensation you deserve and assist you with getting the medical care you need. Call our office today to speak with an experienced auto accident attorney.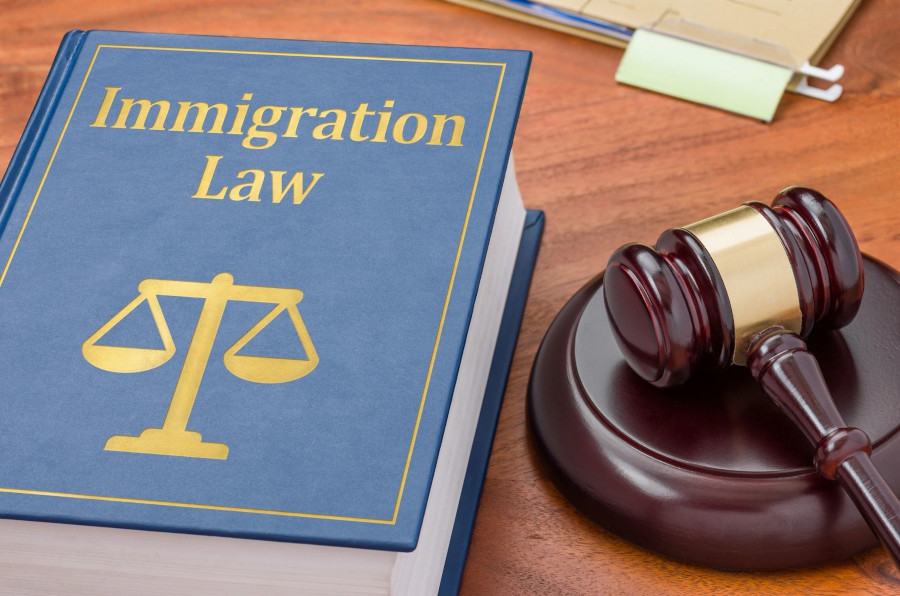 Our firm assists in family-based petitions, marriage-based adjustment of status, and the necessary waivers to overcome excludability issues which may arise during the course of the application process. We assist in securing temporary K and V visas to allow couples to be together in the U.S. while the green card case is pending.
We personally guide families through each step of the process and have expertise in the many issues which may arise, including issues with meeting the financial obligations of an affidavit of support, possible stokes interviews where immigration may challenge the legitimacy of a marriage, and the special treatment of individuals who have been married for less than two years (conditional residence). We always insist on meeting both the husband and wife in every case we take on, and we take extreme pride in our extraordinary record of success.
Lastly, our firm is capable of representing clients in removal proceedings before immigration courts, the Board of Immigration Appeals, and in Federal Courts. We can assist with asylum claims, withholding of removal, and relief under the convention against torture claims. We also successfully handle the cancellation of removal, in-court adjustments, and both lawful permanent resident and non-lawful permanent resident cancellation of removal cases.